Copenhagen Consensus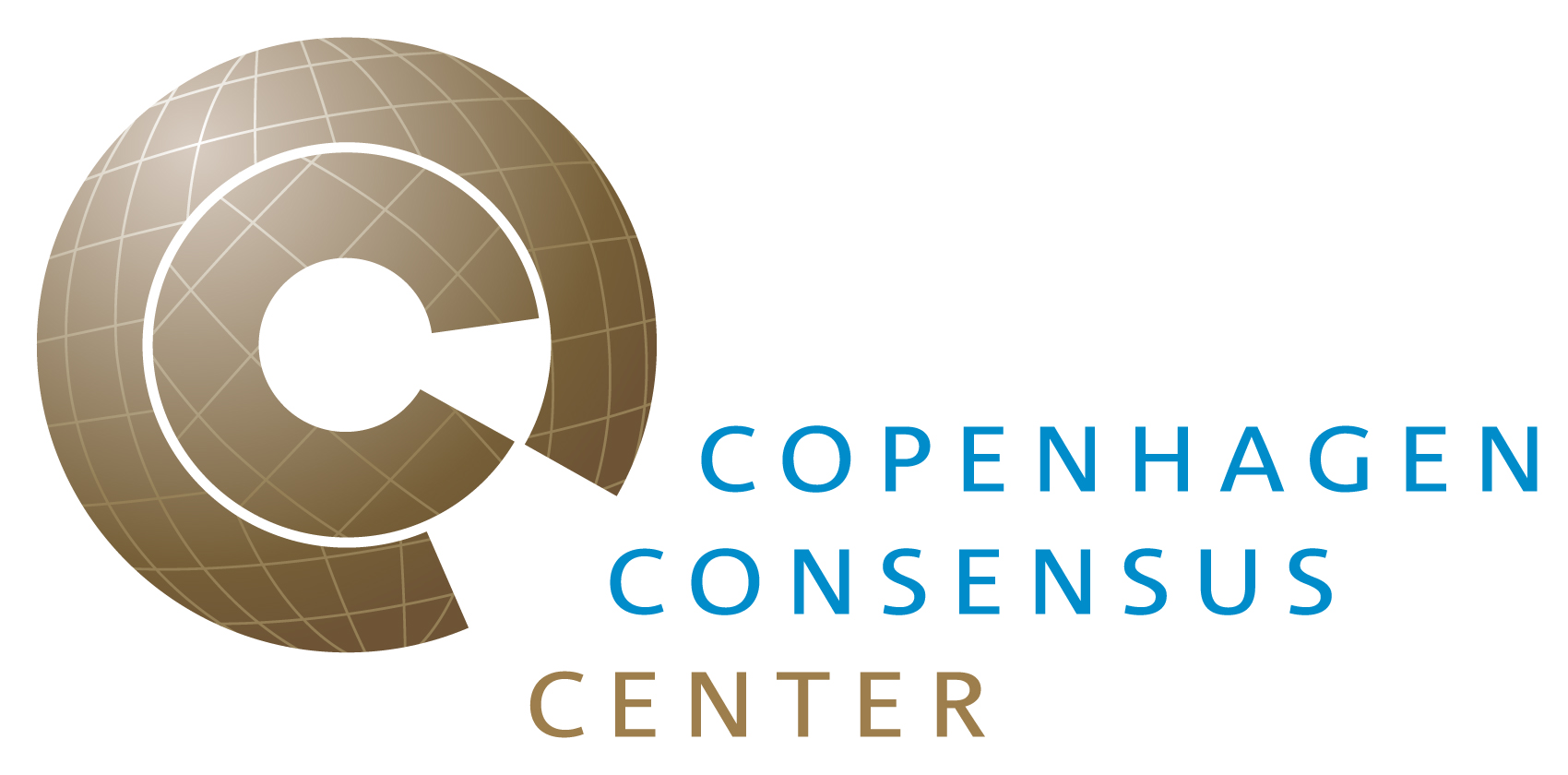 The Copenhagen Consensus Center is a think tank that researches and publishes the best ways for governments and philanthropists to spend their money, based on hard facts. The organization was formed in 2006, following the success of the first meeting of the Copenhagen Consensus two years before.
The Center's goal is to add rational arguments and economic thinking to the global debate on development, aid money, and the environment by providing policy analysis and prioritization. It commissions and conducts new research and analysis into competing spending priorities and publish the best solutions based on prioritization. The Center runs a number of projects looking at establishing smart solutions to global problems, including the eponymous Copenhagen Consensus, held every four years. 
The Copenhagen Consensus seeks to inform the policymaking process and place an emphasis on delivering quantifiable results and targeted solutions that cut down on feel-good factors and give publicity to the do-good side of development.